AGM - May 19, 2022 7:00pm
---
---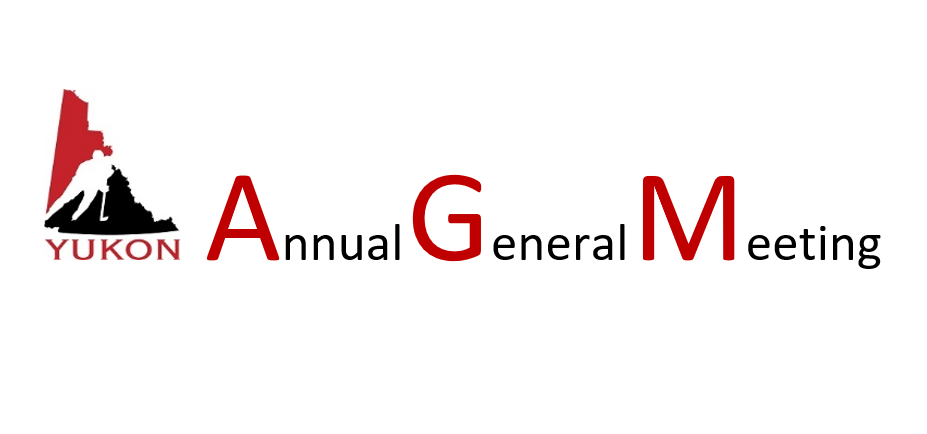 ---
Take notice that the Annual Meeting of the Members of the YUKON AMATEUR HOCKEY ASSOCIATION will be held as follows:
DATE: Thursday, May 19, 2022
TIME: 7 pm
LOCATION: Sport Yukon All other members please join by zoom meeting info below.
Hockey Yukon serves and supports all Yukon hockey associations and acts as the Sport Governing Body for Hockey in the Yukon.
We are actively seeking volunteers to sit on our Board of Directors. All Officer and Director positions are open for nomination - CLICK HERE for Nomination Form and election at the AGM.
If you are interested in helping support and direct amateur hockey in Yukon consider joining us. Meetings are held monthly and there are a variety of volunteer program areas to get involved with including Coach Recruitment and Training, Officiating, Player Development, Sponsorship, Fundraising, Safety and Risk Mgt., Tournaments and Yukon Championships, and Arctic and Canada Winter Games.