AWG and CWG Prep Ice Times
---
---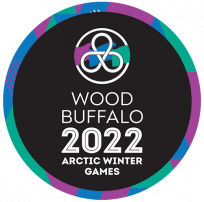 ---
Calling ALL Dedicated and Committed Hockey Players
AWG and CWG Prep Ice Times
These are NOT games tryout. Extra practice ice only for April and May 2022.
Hockey Yukon is providing Female and Male Hockey players who are dedicated and committed to the sport of Hockey to continue in hockey development.
There will be ice available for the months of April and May for all eligible and highly motivated hockey players.
Please only sign up only if the player is the eligible age for the division.
U19 Females - 2003-2010
U15 Males - 2007-2009
U18 Males - 2004-2006
April Ice
U19 Females - Monday - April 4, 11, 18, 25 6:30-7:30 pm
U15 Males - Tuesday - April 5, 12, 19, 26 7:15-8:15 pm
U18 Males - Thursday - April 7, 14, 21, 28 7:15-8:15 pm
May Ice
U19 Females - Monday - May 2, 9 9:00-10:00 pm, Saturday May 7 10:00-11:15 am
U18 Males - Thursday - May 5, 12 9:00-10:00 pm
U15 Males - Friday - May 6, 13 9:00-10:00 pm, Saturday May 14 10:00-11:15 am